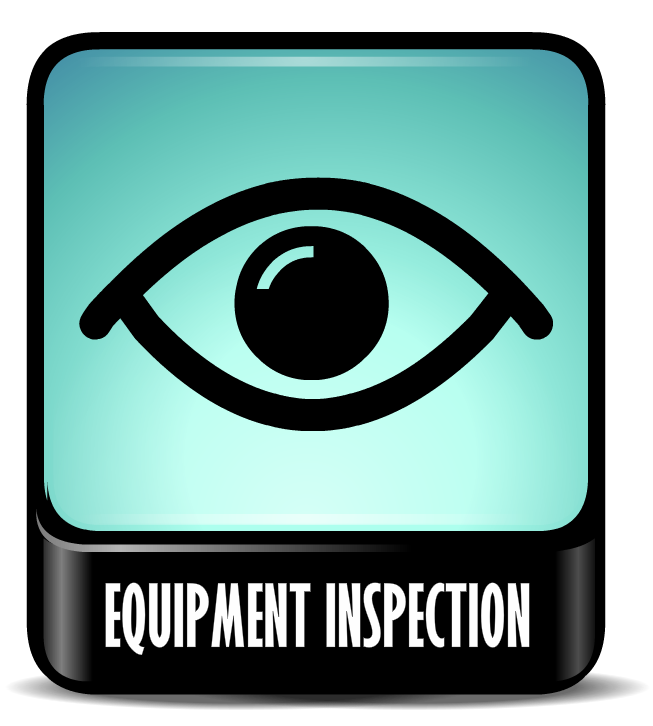 6222 - Fall Protection Equipment Inspection (CDN)
---
Course Code: 6222 Duration: 4hrs Industry: Specialized Fall Protection
Overview
This half day program is directed towards individuals who will be tasked with the responsibility of establishing and maintaining a work site fall protection equipment inventory.
The course instructs participants on how to conduct formal equipment inspections on personal arrest system components. The course includes a combination of practical and theoretical learning approaches.
Course Prerequisite: Fall Protection Comprehensive or previous detailed knowledge of fall protection equipment
Features
Developing a managed on-site equipment care program
Equipment markings and tracking systems
Proper record keeping
Formal equipment inspections
Self-Retracting Lifeline inspection specifications
Storage - individual and group gear
Maintenance requirements
Manufacturer?s requirements
Download Course Information
Target Audience
Any worker who is tasked with formal equipment inspection, periodic equipment inspection or the competent inspector role.
Online Course Registration
Call at 1(888)FALL-PRO for more information on availability of this course!
Have additional questions?
If you have some questions or need some clarifications, click the link below to send us a message.
Contact Us